When Fan asked Sonu Sood, do you not sleep? Engaged in the service of people day and night, the actor gave some answer like this
Mumbai. When the migrant laborers were forced to flee due to the lockdown, Bollywood actor Sonu Sood became the workers' messiah in the lockdown. He is helping them to their home. The lockdown has been implemented in the wake of the Corona virus epidemic. Because of which whatever is there is stuck. At this time, daily wage laborers are facing the most problem.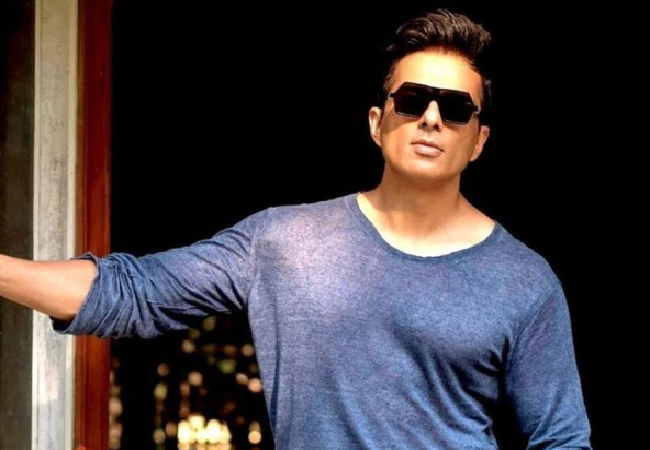 In such a situation, Sonu Sood is arranging buses to take those people home. They are also arranging for food and drink. Sonu is getting much praise on social media. A fan asked Sonu, who is engaged in serving people for 24 hours, do you not sleep? Sonu has given a heart-warming answer to this.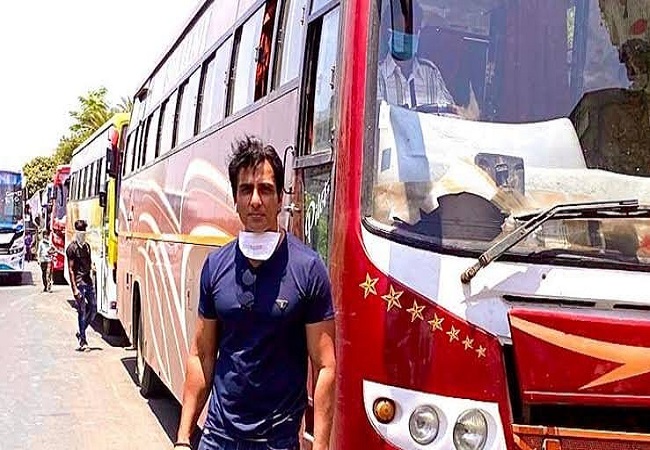 A fan wrote- Sonu sir, don't you sleep? Day or night, you reply to all the messages, you are ready to serve people for 24 hours. Today you have become the Messiah for the people. Thank you sir and love you.
Sonu replied – Once everyone reaches home. Then sleep comfortably. This tweet of Sonu Sood is becoming very viral. This simplistic reply of Sonu is winning the hearts of all.
Once everyone reaches home. Then you will sleep comfortably. https://t.co/zod6VZGZN1

– sonu sood (@SonuSood) May 28, 2020
Some time ago Sonu Sood shared whats app number. After which he shared a video on social media and wrote- We are getting your messages at this speed. Me and my team are trying our best to reach out to everyone. But if we miss some messages in this, I am sorry for that
We are getting your messages at this speed. I and my team are trying our best to help everyone! But if we miss some messages in this, I am sorry for that 🙏 pic.twitter.com/wS7vVk9bjv

– sonu sood (@SonuSood) May 27, 2020