Urvashi Rautela shared pictures on social media, said- I am not of any religion
new Delhi. Bollywood actress and former beauty queen Urvashi Rautela has shared her photos on social media. He also said that love is his religion. Urvashi looks beautiful in the pictures.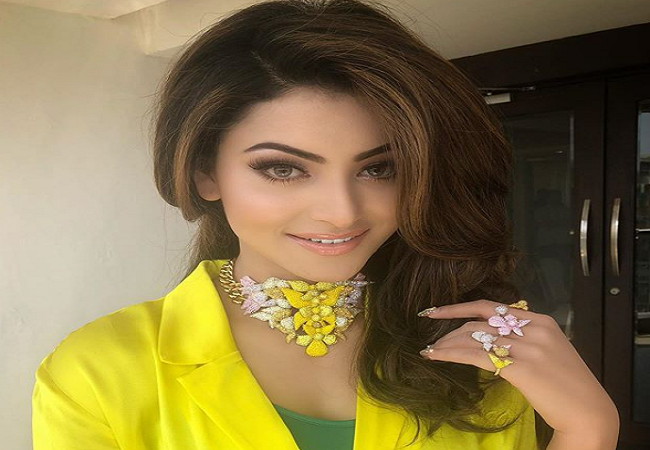 Social media sensation Urvashi has shared a picture of herself with fans on Instagram, in which she is seen wearing a bright yellow blazer, green top and a chunky neckpiece.
Sharing the picture, he wrote in the caption, "I am not of any religion, my religion is love. Every heart is a temple for me. " Urvashi has also shared a video of her, in which she is seen jumping into the sea in a white and neon green bikini.
Sharing the video, he wrote in the caption, "I jumped into the sea again and saw a big fish swimming directly towards me. With my GoPro, she then got lost in the darkness of the deep ocean. "