Sushant's girlfriend Riya Chakraborty arrives at the hospital to bid farewell
Mumbai. Bollywood actor Sushant Singh Rajput committed suicide by hanging himself in his Mumbai home on Sunday. According to the news, Sushant was suffering from depression for the last several months, due to which he hanged himself and died. However, this has not been confirmed yet.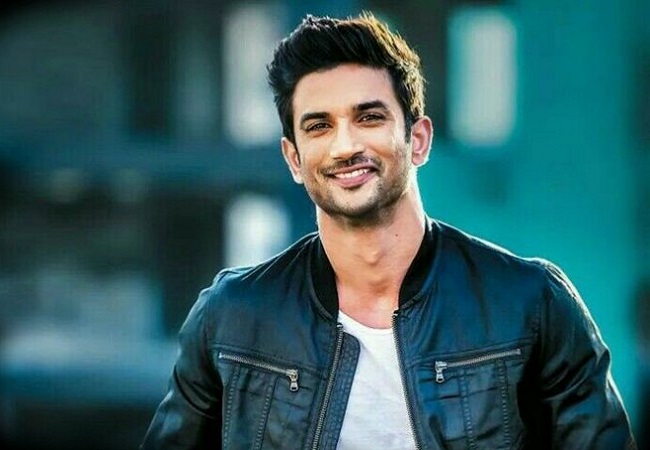 Girlfriend Riya Chakraborty reached hospital
At the same time a post-mortem report of his body has arrived. The report said that Sushant died due to hanging. Sushant's post-mortem was done at Cooper Hospital in Juhu. Today is the funeral of Sushant. However, before the funeral, Sushant Singh Rajput has reached the alleged girlfriend Riya Chakraborty Hospital.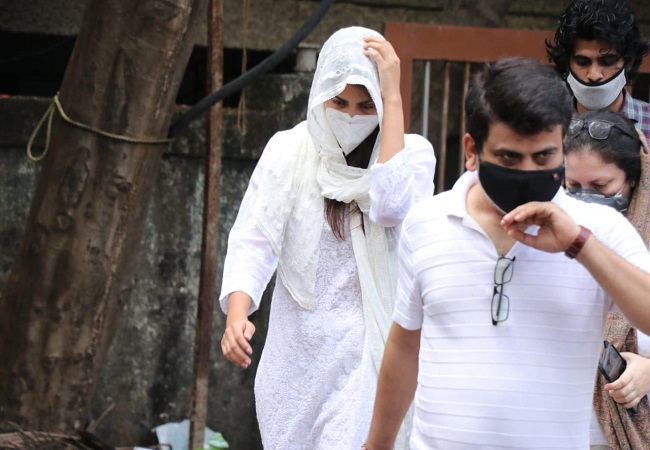 Many photos and videos of Riya from Juhu's Cooper Hospital are going viral on social media, in which she is seen in a white suit salwar. The sadness on his face clearly shows that he is deeply saddened by Sushant's death.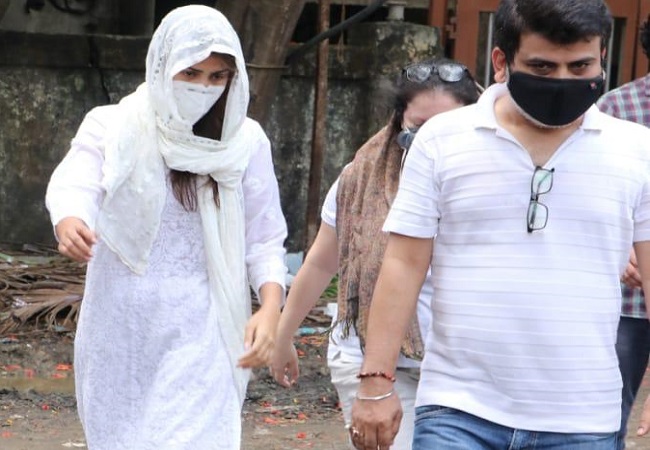 According to the news, the police are preparing to question their friends in Sushant Singh Rajput suicide case. The police will record the statements of Sushant's friends Mahesh Shetty and Riya Chakraborty in the case. Because Sushant had called Riya just one night before his death, but he had not picked up the phone. The scope of the police investigation is around personal relations and close friends of Sushant Singh Rajput.