Sushant's father filed a caveat in Supreme Court on Riya's petition
new Delhi. The late actor Sushant Singh Rajput's father K.K. K. Singh has filed a caveat (objection notice) in the Supreme Court on Thursday on the plea of ​​actress Riya Chakraborty seeking Ria to shift the investigation from Patna to Mumbai. The cavity has been filed in the Supreme Court on behalf of Sushant's father so that his side can also be heard on the application filed by Riya Chakraborty for transferring the case to Mumbai.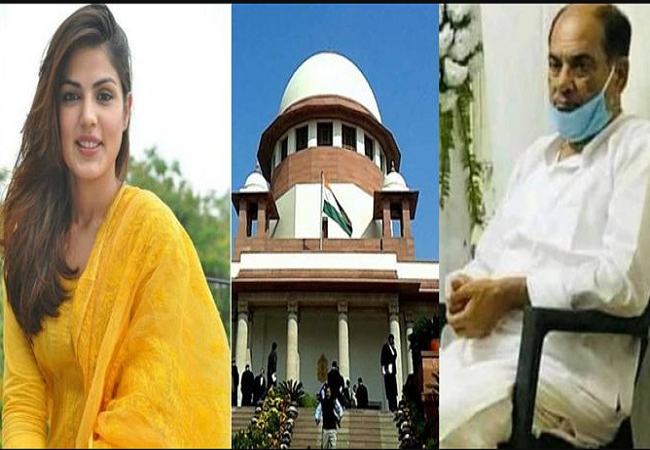 Advocate Nitin Saluja has filed a caveat on behalf of Sushant's father. The apex court has refused to consider the plea seeking a CBI probe into Sushant's death.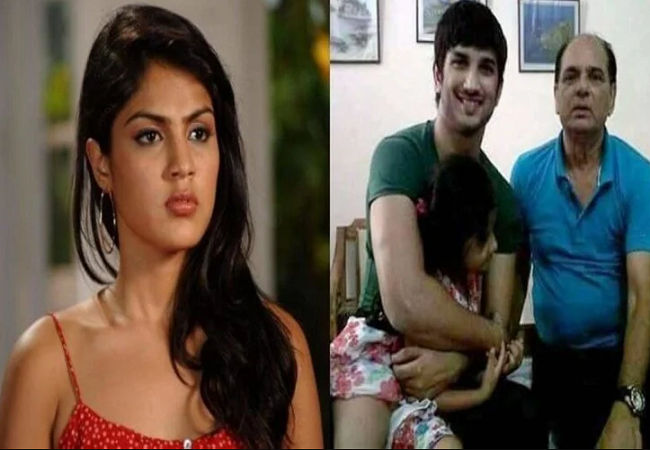 Sushant's father on Wednesday lodged an FIR against Riya Chakraborty in Patna. He had filed a case accusing Riya of cheating and threatening his son, who had allegedly committed suicide last month. The same day, the actress demanded the Supreme Court to shift the investigation to Mumbai.
Riya's lawyer Satish Manashinde said that his client has filed a petition in the apex court seeking transfer of the Mumbai investigation from Patna, where investigations are already in progress regarding the actor's death. However, Manashinde refused to share the contents of the petition.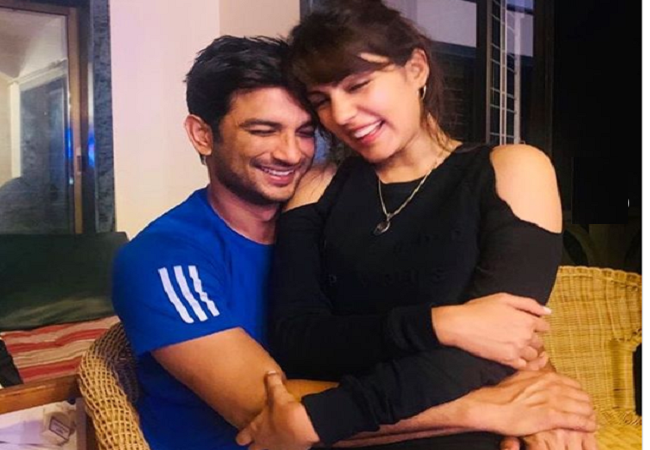 Sushant and Riya were in a relationship before the actor's death on 14 June. Sushant's father has made several allegations against Riya, including taking money from his son and threatening to expose his medical report to the media. Sushant's father has also accused Riya of keeping his son away from his family.