Sushant's cook expressed apprehension, he could not be a victim of depression… said something like
new Delhi. After the death of Sushant Singh Rajput, many such secrets are now coming out in front of them which are further complicating the death knell. After Sushant's demise, it was being said that Sushant had committed suicide, but now layers of circumstances were opening up under the circumstances in which Sushant had spent his last moments.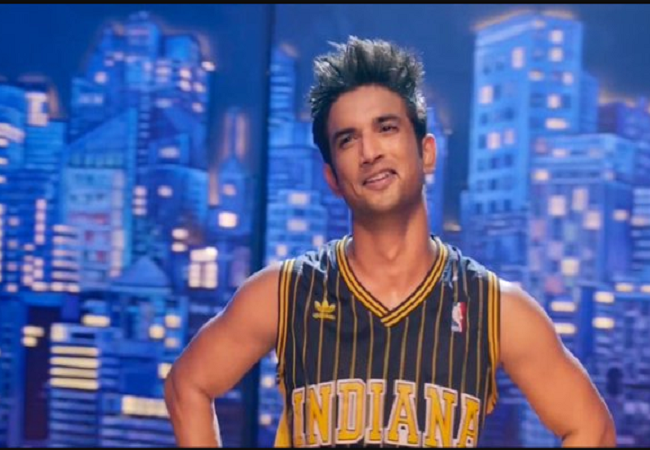 Let us tell you that Ashok, who has worked as a cook of the house of Sushant Singh Rajput, has done many important things about Sushant. He said, 'Sushant never took medicines till February 2019. As long as I was there, he was always in touch with his family and met his friends. My only question is, how can a person who taught everyone get into depression? '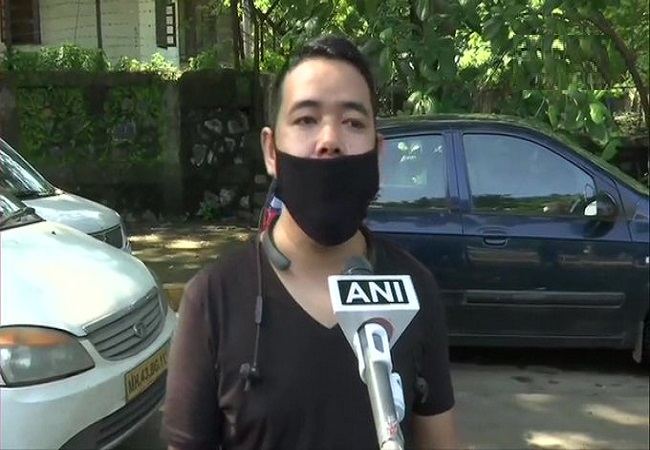 At the same time, Bihar Police investigating the case is tightening its grip on Riya Chakraborty. Bihar Police DGP Gupteshwar Pandey, who is investigating the case, has warned actress Riya Chakraborty that on the day the police got evidence against him, he would also be searched by digging the land.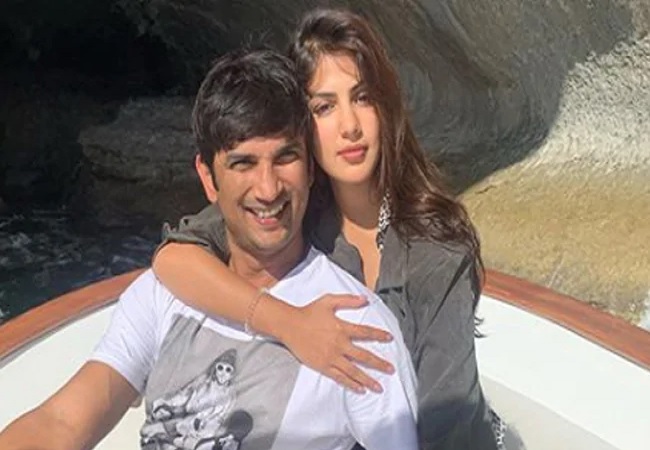 Gupteshwar Pandey said that "Riya Chakravarty is an accused in the FIR and that's why the Patna Police is looking for him. The day we collect evidence, on that day we will dig Riya out of the ground even if it is hidden in any corner of the world. "
Gupteshwar Pandey also said that if Riya Chakraborty feels that she is innocent then there is no need to fear her and she should present herself before Patna Police so that the investigation in Sushant Rajput case can be carried forward. Riya Chakraborty should come forward and say whatever the investigating agency wants to ask. This hide and seek is not good. "