Sushant Case's big disclosure in drug angle, the island used to be a 'drugs party' on 'Aapati Gawande'
Mumbai. New revelations are happening every day in the drug angle of Sushant Singh Rajput, the Bollywood actor Sushant Singh Rajput. Now the Narcotics Control Bureau (NCB) claims that the names of Sara Ali Khan, Simon and Rakul Preet have surfaced during the investigation.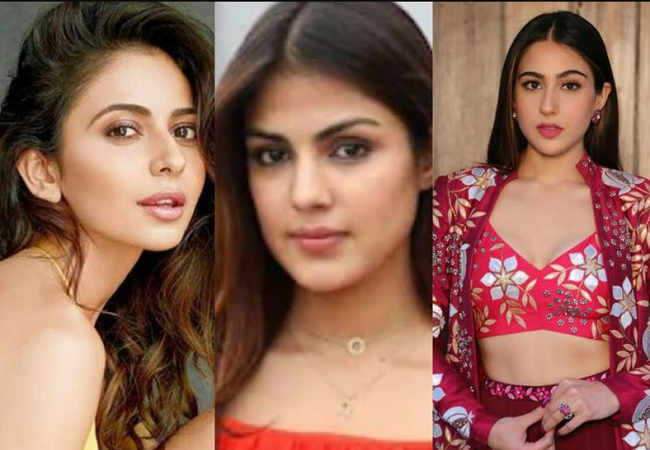 It is now reported that there was a drugs party at Sushant's farm house and 'Aapati Gawande', an island built on Pavna Dame. Which the NCB is eyeing. Sushant used to spend time here and party with his friends. After which NCB visited the island and investigated. Also a statement of a person has also been recorded.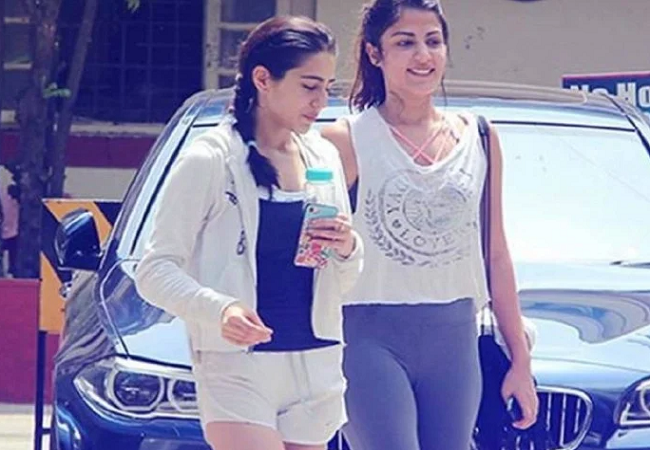 NCB says that according to the statement, Riya Chakravarty has visited the island several times with Sushant. Sara Ali Khan appeared with Sushant 4-5 times. Shraddha Kapoor has also arrived with Sushant.
Apart from this, Deepesh Sawant, Samuel Miranda, Shovik, Zaid along with Sushant Singh Rajput also appeared on 'Aapati Gawande' island many times. There was a heavily intoxicated party on the island. Alcohol used to run very fiercely. Hemp and drugs were used. According to NCB, Riya has also named Sara Ali Khan, Simone Khambata, Rakul in her statement, on which investigation is going on.