Sushant and Sara seen smoking at the farmhouse, the video went viral
new Delhi. Bollywood actor Sushant Singh Rajput case in Drug Angle, new revelations are happening every day. Riya Chakravarti (Rhea Charkravarti) was arrested by the Narcotics Control Bureau (NCB). Riya is currently in judicial custody. Riya interrogated Riya to name others including Sara Ali Khan and Rakul Preet Singh, who either took drugs or were involved in drug parties.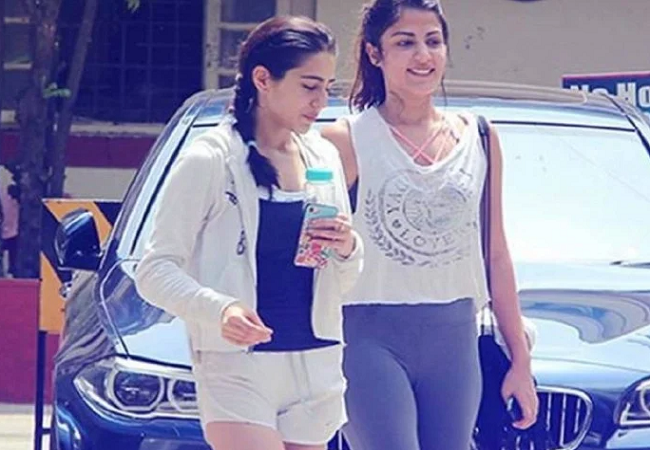 Meanwhile, a video of Sara Ali Khan and Sushant Singh Rajput is going viral on social media. In the video, both are seen standing in the balcony. It is being claimed that the video is of Sushant's Pavana Lake farmhouse. This video has been shot with the help of drones. According to media reports, a video by Sushant's staff has produced this video. Both the actors had left from here to promote the film 'Kedarnath'. Please tell that the newsroom post does not confirm this video.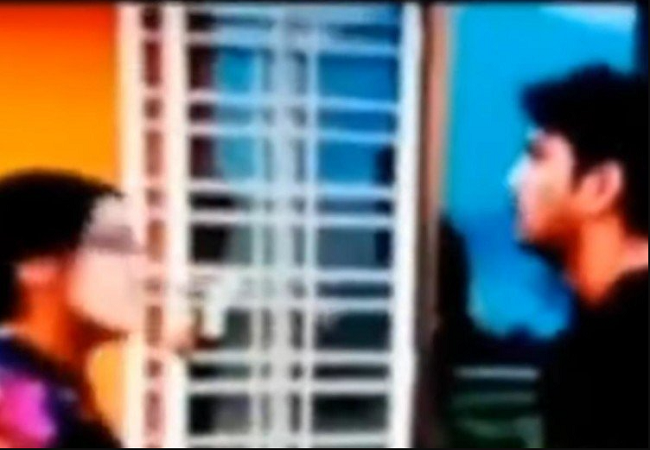 Sara's difficulties may increase after the video is revealed. It is being claimed that Sushant and Sara are seen smoking in the balcony. They both have cigarettes in their hands. Sara sits down on the balcony talking while Sushant Singh Rajput stands there. The video is being reported from December 2018 to March 2019.
According to reports, Riya Chakraborty has revealed the names of 25 people, including Sara Ali Khan, in Drug Connection. After which now NCB will send summons to Sara Ali Khan and others. It is believed that he will be called for questioning by the end of this week.