Sonu Sood sent migrants home by chartered plane, now CM Rawat said- Thank you
new Delhi. Bollywood actor and workers' messiah Sonu Sood has now sent the trapped migrants to their house by chartered plane. On which Chief Minister Trivendra Singh Rawat thanked him.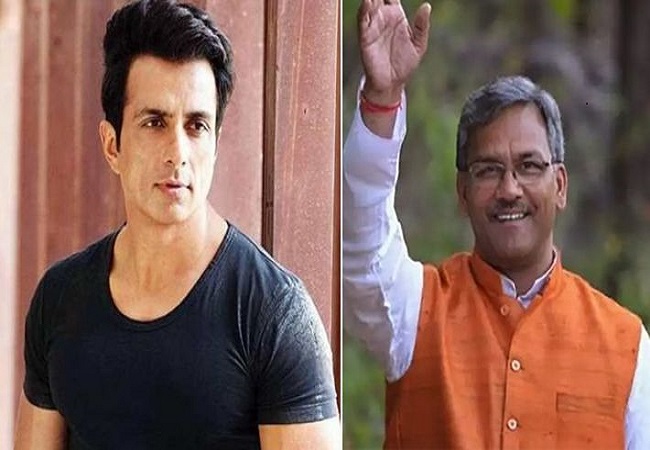 Not only this, he was invited to come to the hill state after the corona virus crisis was over. Rawat also spoke to Sood over the phone to express his gratitude.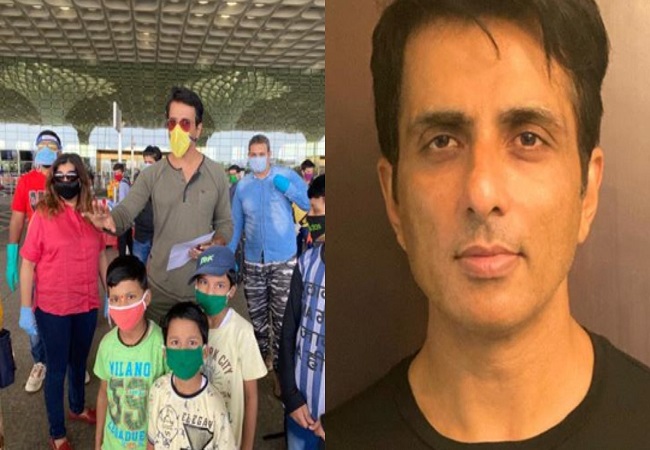 CM Rawat said in a Facebook post, "Film actor Sonu Sood spoke on the phone today to thank him for his humanitarian work. He and all the religious and social organizations have done commendable work which has helped the migrants to return to their home states. "
Respected @tsrawatbjp, it was great talking to you on the phone. The simplicity and warm appreciation you have given to my efforts further strengthens me. I will soon come to see Badri-Kedar, Uttarakhand and see you.

Jai Baba Kedar Hail to Lord Badrivishal. https://t.co/Br90N24Jpf

– sonu sood (@SonuSood) June 6, 2020
The Chief Minister said that he has invited Sood to come to the hill state after the corona virus crisis is over. After talking to Rawat, Sonu tweeted and wrote that after receiving appreciation from the Chief Minister, he got more strength.