Sister Shweta put a video of Leena Sushant's song in Shiva bhakti and said- give strength to fight
new Delhi. Sushant Singh Rajput is about two months away from this world. But the love of the people is that Sushant is not able to go through anyone's mind. He may have merged into nothingness, but his fans and fans still feel him among them.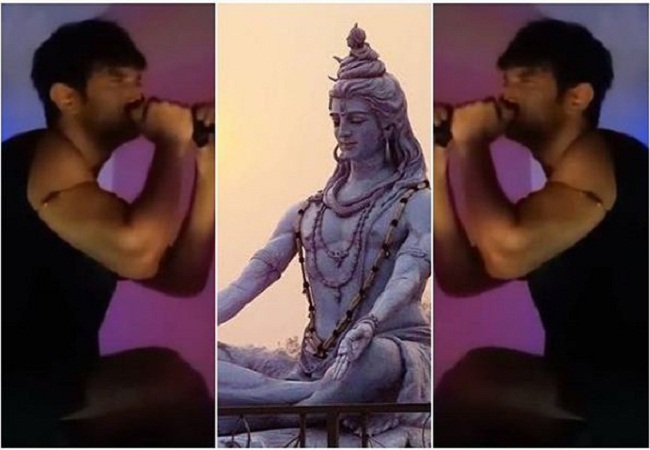 At the same time, the whole country has stood up with his family to get justice to actor Sushant Singh Rajput. Just one voice is coming from every corner, Sushant gets justice. Many big celebs have also attached themselves to this campaign. In such a situation, many hashtags are constantly trending on social media.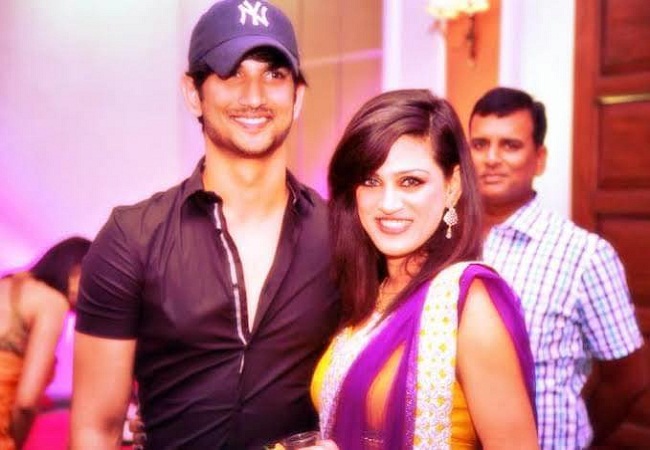 Now Sushant's father gave a new twist to the case a few days ago, but actor's sister Shweta is constantly active on social media. She is fighting a battle for actor on social media. She is also lightening her mind by sharing her feelings on Instagram.
Now Shweta has shared an old video of Sushant Singh Rajput. In the video, Sushant is seen absorbed in Shiva bhakti. He is singing Jai Jai Shiv Shambhu with his friend. Sharing that video, Sushant's sister has wished for Satya to win.
Sushant's sister writes – I want everyone to pray to Lord Shiva. We should be taken towards the truth and given the power to fight. This is not the first time Shweta has sought justice for Sushant on social media. He has consistently sought justice for his brother through his post. Sushant's fans are also supporting his sister in this campaign. He is also making pressure for the CBI investigation in Sushant case through social media.