Singer SP Balasubramaniam in the grip of Corona, shared video information
Chennai. Noted singer SP Balasubramanian has been found positive in the coronavirus test. He released a video from the hospital on Wednesday. SP Balasubramaniam told in the video that he had chest tightness, after which he got the test done, in which he came out positive. Doctors said he had mild symptoms of corona and could live in the home quarantine, but he was hospitalized for the safety of the family.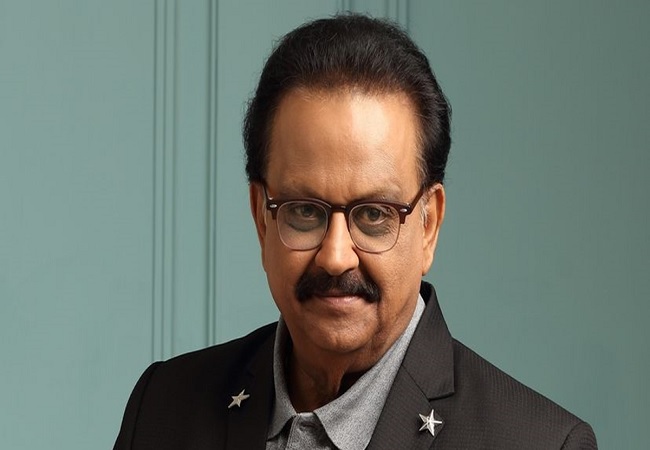 He said in his video, "Nobody needs to be disturbed nor does anyone call to get information about my health." I am perfectly healthy, except for cold and fever. The fever will also be cured in two days, after which I will be discharged and I will go home. "
Balasubramanian has sung over 40,000 songs in 16 languages. He has been honored with Padma Bhushan and Padma Shri.