Shahrukh Khan shared a lesson with a picture on social media
new Delhi. During the lockdown, Bollywood's King Khan Shah Rukh Khan is connected by fans through social media. At this time he is making people aware of corona virus. Due to this epidemic, King Khan has explained some lessons to the fans. Also shared a picture of himself.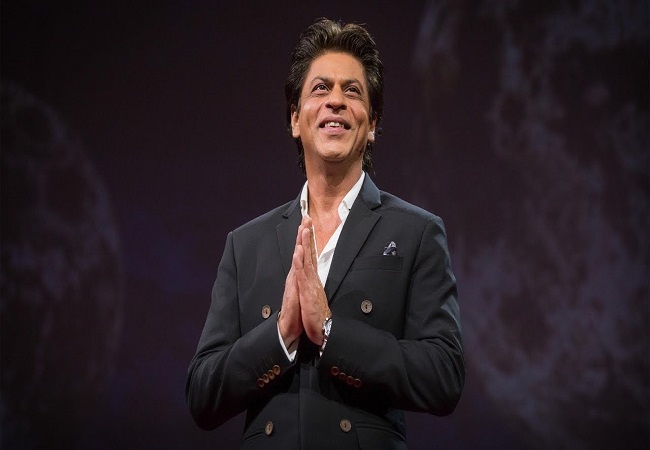 Shah Rukh Khan wrote on social media, "We are far from our labor at the moment, most of which don't really matter as much as we thought they did."
He further wrote, "We don't really need more people around us emotionally. Compared to people, we feel that we are talking but we are closed. In this time we can stop the clock for a while and revisit our lives when we get away in a hurry to obtain false securities.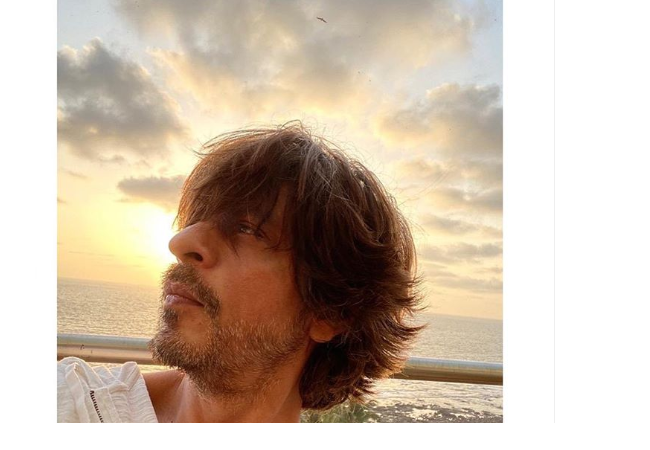 Furthermore he wrote, "We can laugh with those who fought and know that our ideas were not really bigger than them. And above all, love is still there for it no matter what anyone else tells you. "