Salman Khan once again came forward in Corona crisis, this help of 2500 families in Ramadan
Mumbai. Salman Khan has always extended a helping hand during the entire nation's fight against Kovid-19. Recently the superstar helped around 2500 families, arranging food and other resources for the villages around his farmhouse.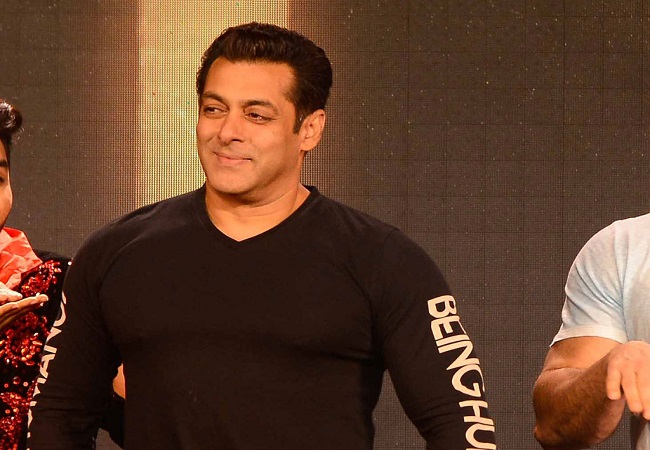 Amidst the epidemic, Salman used various platforms to spread awareness, along with advising people to stay home, follow social distance and help.
Salman is offering help in every way with each passing day. From helping daily wage laborers associated with the All India Special Artists Association (AISAA) to providing financial assistance to 32,000 daily wage earners, Salman is constantly keeping an eye on the situation.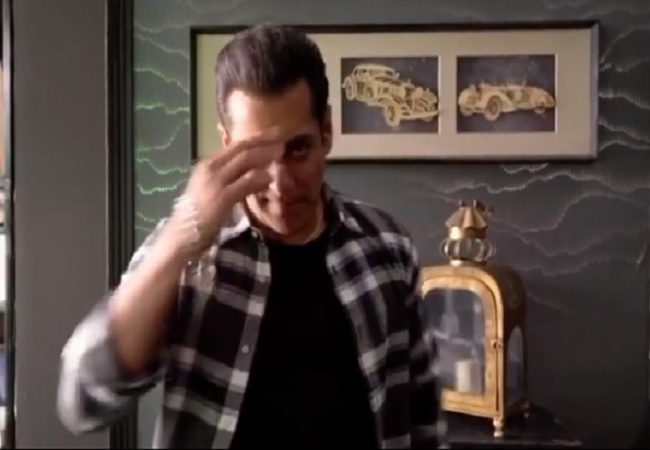 Salman has always come forward to help the people of his country. People close to Salman are well aware of his philanthropic side. At the same time, during the Pak month of Ramadan, Salman is making more and more charitable efforts, because this month is only to do charity.