Riya Sen revealed the real reason for leaving Bollywood, she was upset about this
new Delhi. After the death of Sushant Singh Rajput, everyone in the film industry these days is telling their bad experiences related to Bollywood. Meanwhile, actress Riya Sen, who is in the news due to her bold image in the film Idstree, has also revealed the real reason for leaving Bollywood. She told what she was so upset about in Bollywood.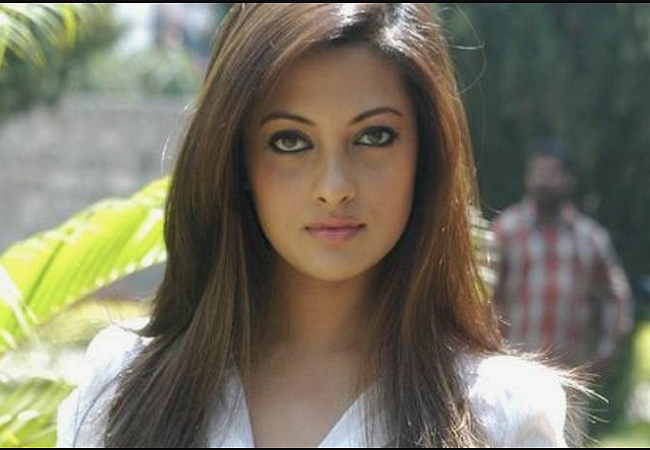 Actress Riya Sen started working in the industry from the age of just 16. Riya Sen is the daughter of famous Bengali actress Munmun Sen. She told that after several hit films, she did some films that she was not comfortable doing.
He told, 'At one time I had done many Bollywood films, in which I was not fit for looking sexy, clothes and makeup etc. Getting labels like 'sexy' and 'bold' and I feel bad. "He further said," Such tags are very bad. I am living with these tags… When I was in school, sexy like word started. There was always a lot of pressure to look perfect. Even when I ever went out, it was in people's minds – oh Riya Sen, because they thought that what you are on screen is the same in real life. '
Let me tell you that Riya Sen played the role of Pooja Bedi's childhood in the 1991 film 'Vishakanya'. In addition to her performance in Bollywood, Riya Sen worked in Bengali, Tamil, Telugu and Malayalam language films as well as English Movie, but gradually Riya became less visible in films.