Riya Chakraborty breaks silence in Sushant Singh case, video surfaced, said this
new Delhi. Riya Chakraborty has now broken silence on allegations leveled against her in the Bollywood actor Sushant Singh Rajput case. Riya Chakraborty has written her statement with a video on her social media account.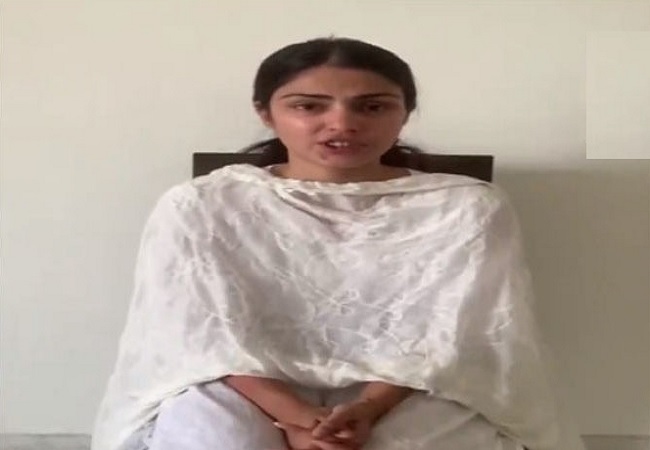 Riya Chakraborty posted her video on social media, saying, 'The matter is in court so I am silent. I have full faith in the judicial system. I believe in the truth. Satyamev Jayate. "In this way Riya Chakraborty has presented her favor in the media through this video.
#WATCH: Rhea Chakraborty releases video on #SushantSinghRajputDeathCase.

She says, "increased immense faith in God & the judiciary. I believe that obtained get justice… Satyameva Jayate. The truth shall prevail. " pic.twitter.com/Fq1pNM5uaP

– ANI (@ANI) July 31, 2020
The actress's statement comes at a time when the late actor's father has lodged an FIR against the Bihar police against him, alleging that his son Riya had committed suicide. He also accused Riya Chakraborty of manipulating the Rs 15 crore deposited in Sushant's son's bank account, taking away his credit card, laptop etc.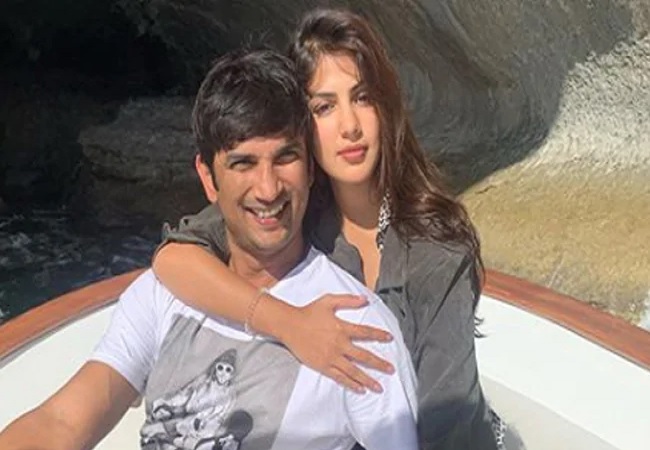 Meanwhile, the Enforcement Directorate (ED) has also become active in the case. The ED has filed a case of money laundering in this. The ED has registered a case of money laundering against Sushant Singh Rajput's girlfriend and actress Riya Chakraborty.