Riya Chakraborty breaks silence in Sushant case, opens all secrets from Europe trip to money transaction
new Delhi. Bollywood actor Sushant Singh Rajput Case New revelations are happening every day. The CBI and ED are also investigating the case. In this case, the biggest and important link in this case, Sushant's girlfriend and actress Riya Chakraborty has broken his silence. In an interview to a private channel, he responded to every charge that is being leveled against him.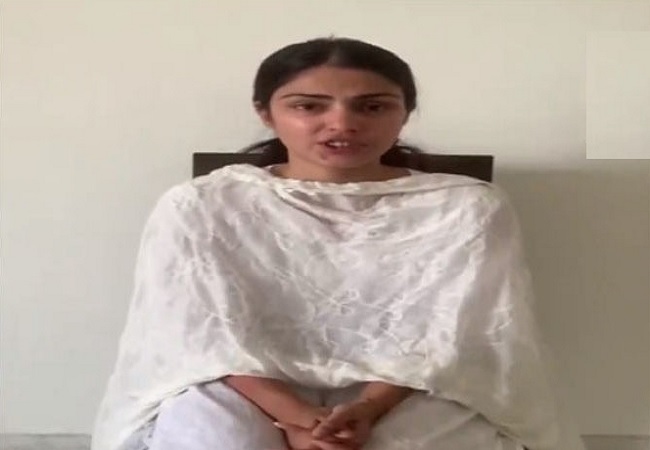 You also know what Riya said….
Riya said about Europe trip
Riya said about Europe trip, when we were going, Sushant told that he is afraid to sit in the flight and takes a medicine for him. Sushant had told him that the name of the medicine is Modafinil, he took that medicine before the flight. Because that medicine used to stay with Sushant all the time. In such a situation, no consultation was needed for that medicine. After which we landed in Paris, Sushant did not leave the room for three days. Because he was very happy before leaving, he wanted to show his different style. He did not leave the room after reaching Paris, but he was happy to reach Switzerland, then when we arrived in Italy, our room had a different structure. I got scared in the room, but Sushant said everything is fine. Sushant then told him that there was something here, but I said that could be a bad dream. Sushant's condition changed since then and he did not want to leave the room. Riya said this during the interview.
Riya said about Sushant's depression
In the interview, Riya Chakraborty said that something happened to her in 2013, when things like depression started with her. Then he met a psychologist, whose name is Haresh Shetty, he had told about medicine. Then I asked Sushant what was happening. Sushant then told him things after 2013, but then he started having depression. For this reason, the trip time of Europe was reduced.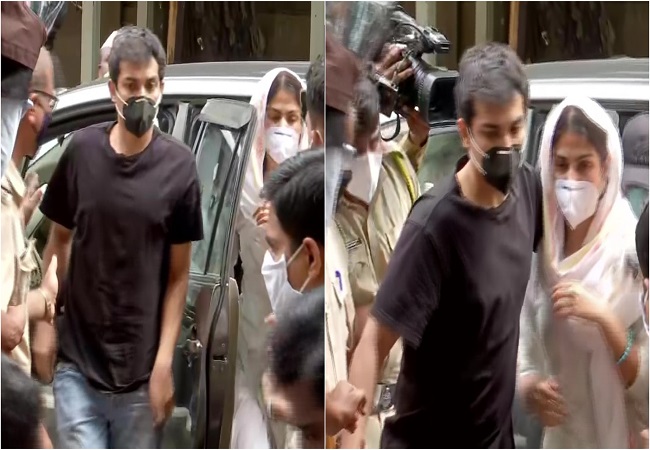 Riya said about Sushant and Shovik
Riya said about Sushant and Shovik that there was bonding in Shovik-Sushant, the three of us together formed a company called Realetics. This was Sushant's dream project, in which me, my brother and Sushant were the three partners. For this, the three were to give 33000-33000, I gave my brother's money from my account. Apart from this, he said a lot.
He said this on the accusation of Ashunt on the money of Sushant
Riya said that she was invited to a Parisian fashion show, my tickets were booked, but Sushant canceled all the tickets and completed the tickets on her behalf. Trip plan. Sushant had always won like a king, before me Sushant had gone on a trip to Thailand where he had spent 70 lakh rupees, he had won like a star.