Prime Minister postponed the rallies of the ruling party
new Delhi. Sri Lankan Prime Minister Mahinda Rajapaksa has reported that the ruling party Sri Lanka Podujana Perumana (SLPP) has temporarily postponed election rallies after a sudden increase in cases of Kovid-19 from a drug rehabilitation center. After his announcement on Sunday, the ruling party said in a statement that all election rallies from Monday to Wednesday have been postponed until further notice in compliance with health guidelines, according to the news agency Xinhua. The Prime Minister was also scheduled to attend.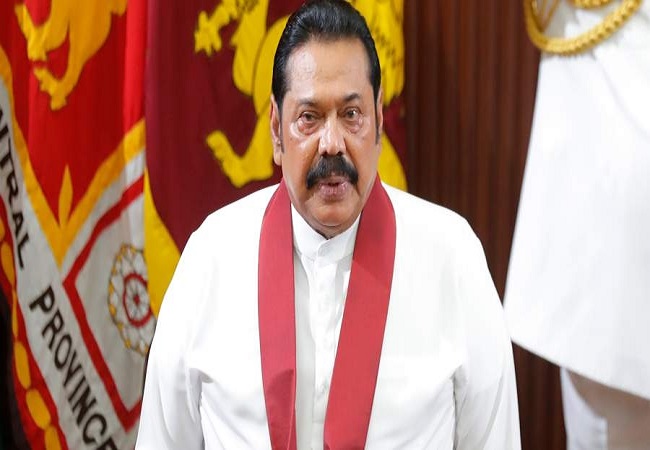 SLPP founder Basil Rajapaksa, in a statement, requested all party candidates to limit their meetings as well as reduce short rallies. Important parliamentary elections are to be held in Sri Lanka on August 5, which will elect a 225-member parliament.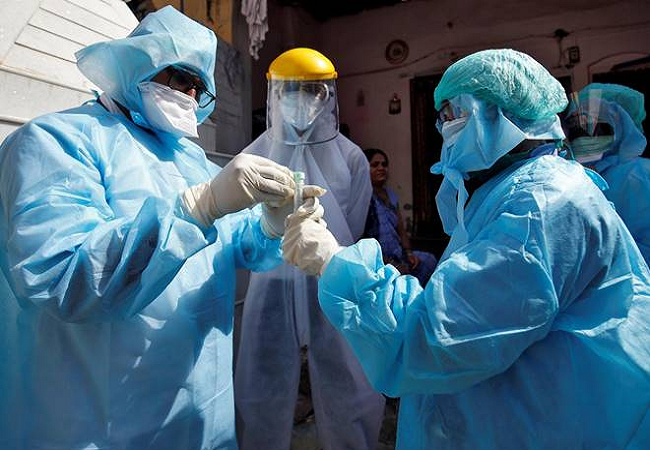 Due to the Kovid-19 epidemic, the Election Commission has stated that a number of new health guidelines will be implemented to enable voters to vote on polling day. The government information department said that after 94 new cases were reported, the number of corona infected reached 2,617 till Sunday evening in the country. Most of these new patients are from Kandakadu Rehabilitation Center.