Now Aishwarya Rai and Aaradhya were also found corona positive, the test report of all others came negative
new Delhi. On Saturday, megastar Amitabh Bachchan was found corona infected, after which his entire family was tested corona. In this test, Abhishek Bachchan has also been found to be corona infected. Both are undergoing treatment at Mumbai's Nanavati Hospital. After this, the corona test of his entire family has been done. In the final report, Aishwarya Rai and her daughter Aaradhya Bachchan have been found to be Corona positive.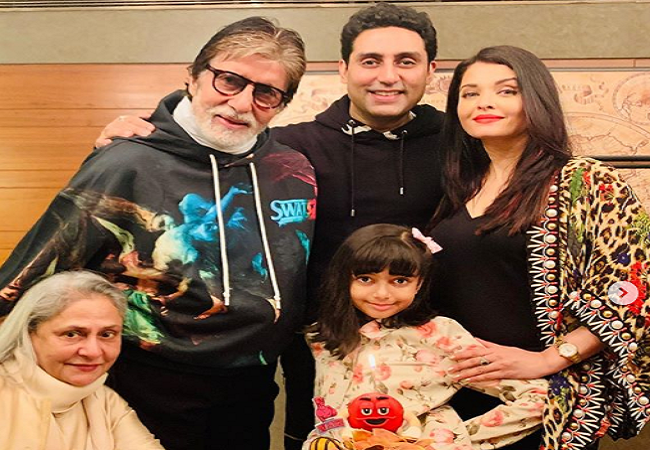 In the initial investigation report, Jaya Bachchan, Aishwarya Rai and her daughter Aaradhya Bachchan were found to be negative. At the same time, the final corona test report has also come. In which Aishwarya Rai and Aaradhya are found positive. Apart from this, the corona report of Jaya Bachchan, her daughter Shweta Nanda and grandson Agastya Nanda has come negative.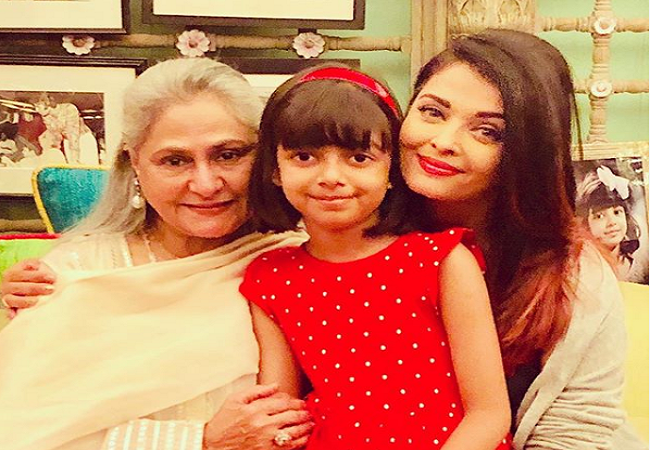 Big B's three houses were sanitized
Amitabh Bachchan and Abhishek Bachchan are hospitalized for treatment after being found corona positive. Civic teams sanitized the three bungalows at Vile Parle and Juhu of the Bachchan family. Wearing all the security equipment, these teams went inside the premises and then all the places from inside to outside were sanitized.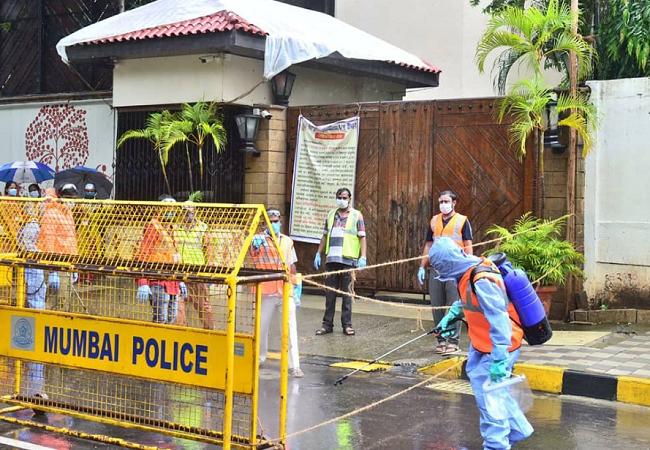 Nearly two dozen teams arrived in Juhu-Vile Parle, a posh area in West Mumbai, and reached the three bungalows named Jalsa, Pratibha and Janak, barely within a two km radius. Meanwhile, Health Minister Rajesh Tope has said that the condition of both Bachchan father and son is stable. Tope hoped that the actor would recover soon and return to his fans.