Manoj Bajpayee is ready to play the role of Vikas Dubey on the big screen
Mumbai. Actor Manoj Bajpayee says that it will be interesting to show the dramatic life of UP gangster Vikas Dubey on the big screen. Significantly, after the news of the alleged encounter of the dreaded gangster on Friday, netizens have started discussing the possibility of a Bollywood film being made on the same.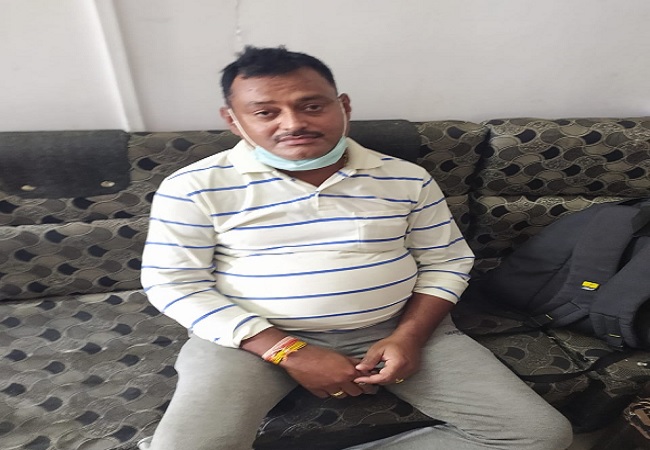 Producer Sandeep Kapoor also suggested that a film be made, in which Manoj Bajpayee plays the role of a gangster. Kapoor tweeted, "What has happened in the encounter today is beyond the cinematic and dramatic experience. Manoj Bajpayee in your next project, what idea about playing the role of Vikas Dubey? You will set me on fire. "
To this, Manoj said, "I hear a lot of people are discussing me in this role. If the character and screenplay are good, then it would be fun to play any real-life character. The life of the said person has been very dramatic and it will be very interesting to bring his life to the big screen. Let's see what happens. I am excited to play this character. " It is being told that Sandeep is in the process of acquiring the rights to make a gangster biopic.