Makers made these changes after allegations of apartheid on the song 'Beyonce Sharm Jaegi', song 'Beyonce Sharm Jaegi' controversy
new Delhi. The trailer of Ishaan Khattar and Ananya Pandey's film Khali-peeli has been released. At the same time, the film's first song 'Beyonce Sharm Jaegi' has been mired in controversies as soon as it is released. There has been a lot of controversy about this. In such a situation, the makers changed the song.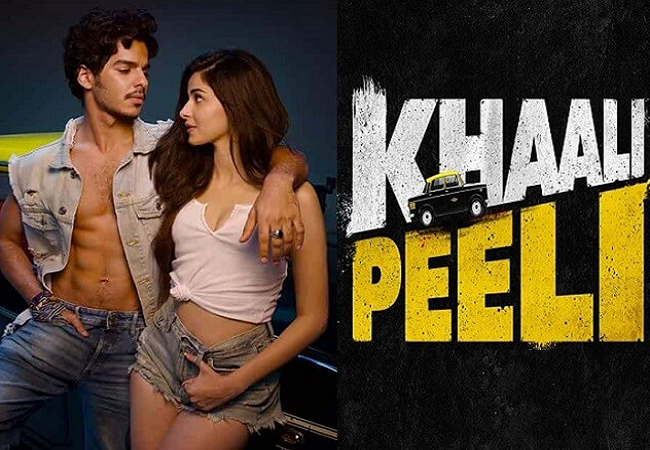 Actually, the song is being trolled fiercely when it comes to the name of pop singer Beyonce and her comparison with a white girl. In this song, Beyoncé's name is used without permission. Because the pop star had already trademarked his name, the makers were at risk of legal action. After the controversies, the makers changed the lyrics and protected themselves.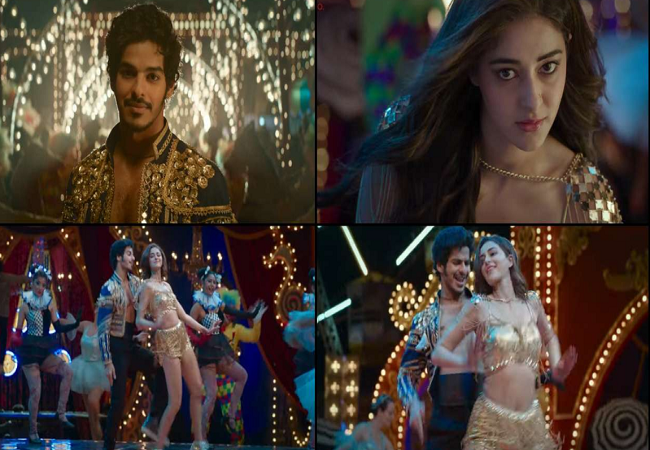 Due to the main line of this song- 'Ho tujhe dekh ke goriye, beyonce sharma jayegi' everyone is accusing the makers of discriminating. The pop singer is a black woman and it is considered disrespectful to compare her to a goriye (white girl). Taking the matter with seriousness, the makers have changed the line of this song now – Oh tera dekh ke nakhra, this world will be blushing.
See here the changed song
Let me tell you that when the song 'Beyonce Sharm Jaegi' was released, there was a lot of ruckus about this song. On social media, people started apologizing to the pop sensation Beyonce. Not only this, users on social media were trolling Ananya Pandey and Ishaan Khattar badly. According to people, this song has no sense. People say that 'Beyoncé' will be truly blushing after hearing this song.