Legal notice to Anushka Sharma for 'Patal Lok', accused of 'racist abuse'
Mumbai. Bollywood actress Anushka Sharma is in the news for her latest web series Patal Lok. On one hand, this series is getting good response, while the producer of the show Anushka Sharma has now got into a problem. He has been sent a legal notice for this series.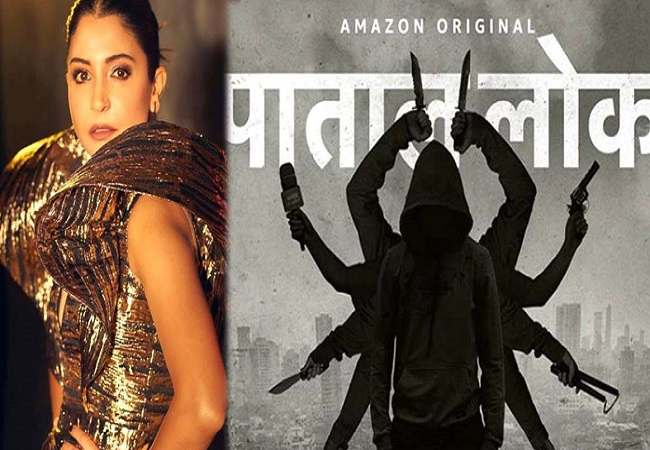 Anushka Sharma is accused by a lawyer that he has insulted a particular community in this series by giving him racist abuses. For this, a legal notice has been sent to them. In fact, National Lawyer Guild member Advocate Viren Singh Gurung has sent a legal notice. The notice, sent on 18 May, alleges that this web series written by Sudeep Sharma used the word casteist, which insulted the Gorkha community. Has happened.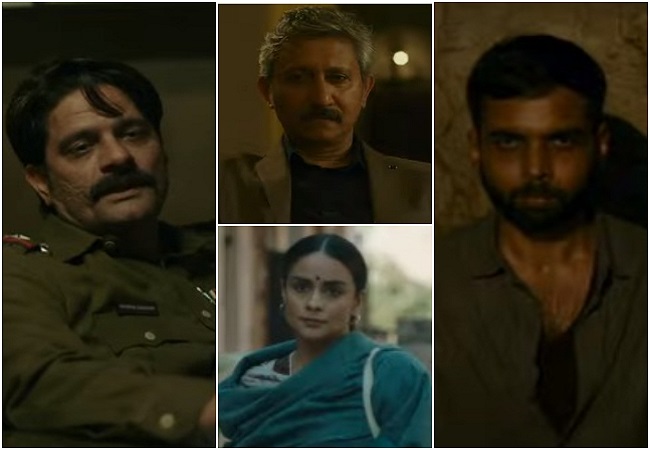 Viren has said that during interrogation in the second episode of 'Patal-Lok', the Lady Police uses racist abuses on the Nepali character on the show. If only the word Nepali was used then there would have been no problem, but the word after it cannot be accepted.
Appeal to all the General Public!

Please sign our petition and share: https: //t.co/ErtxCr1r8v#NEStereotyped#StopRacism#Patallol pic.twitter.com/kR9YKwQ1al

– Bharatiya Gorkha Yuva Parisangh (@BhaGoYuP) May 20, 2020
The producer of this Amazon web series is Anushka Sharma, so a notice has been sent to him. There is no response from Anushka on this matter yet. Advocate Viren Singh Gurung has demanded that the term should be muted. Apart from this, subtitles should also be blurred and after that the edited video is shown on the platform. Apart from this, the community has also demanded an unconditional apology and disclaimer.
Viren has also started an online petition. In it, he said that racists cannot accept attacks in the name of creative freedom. Therefore, we will request the intervention of the Ministry of Information and Broadcasting in this matter.