Kriti Sanon angry on social media's negative comments on Sushant's death
new Delhi. People expressed their condolences on social media after the suicide of 34-year-old Sushant Singh Rajput. Meanwhile, some people have also targeted film actress Kriti Sanon. A group on social media is angry about why Kriti Sanon did not write anything on social media after the death of Sushant Singh Rajput.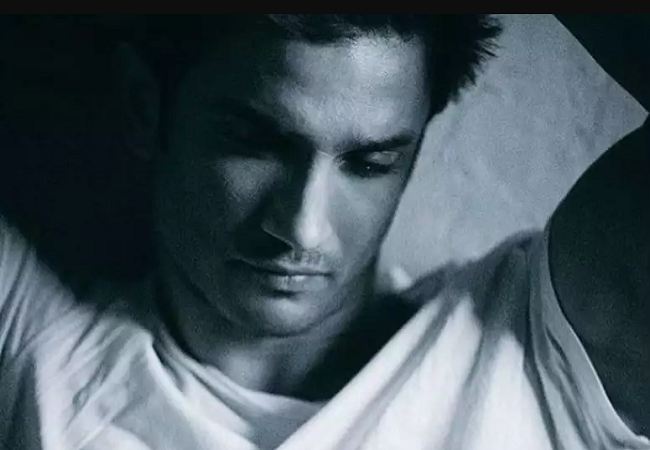 On such comments, Kriti Sanon has now taken the lead herself and has started answering negative comments. Please tell that Kriti has shared a long post on Instagram giving her reaction on this. Kriti wrote, It is very strange that the always trolling and gossiping world is suddenly saying good and positive for you after you leave. If you do not post something on social media or do not publicly comment for someone after you leave, it does not mean that you do not have the grief to leave it. It seems that social media is now the real world and the real world is faked.
Some media people do not understand what must be going on those who have lost themselves at this time. They will ask you to come live or take your reaction. If someone is going to the funeral, then under the glass of the car, they will ask to take a photo so that your photo can come clear.
He has written that, the last rites are private and personal. I request the media not to come to such a place and if you come then be modest. Even though we live in a glamorous world, we are normal human beings and we also have experiences like you.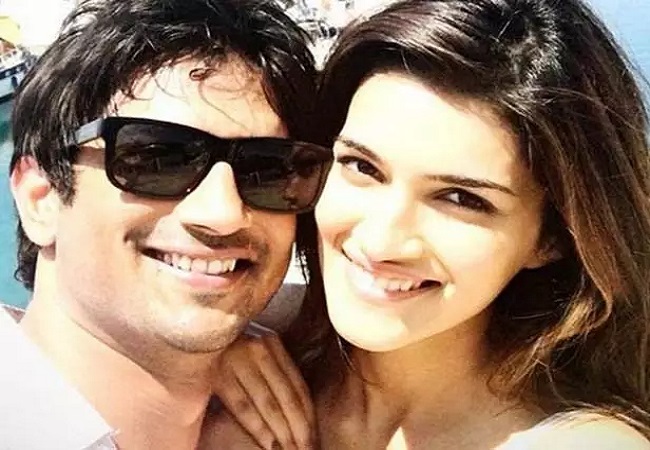 Kriti further wrote, don't speak ill of anyone as if what you think is true. Your dirty and wrong comments can have a very bad effect on someone's life. We need to stop speaking these things that boys don't cry, don't cry like that, don't cry and be strong.
Crying is not a sign of weakness. So if you cry then cry, you have to shout then shout. If you take your time and things are not going well, then there is nothing wrong in that. You take your time and fix things. Talk to the family who loves you very much. They are your strength and will always be with you.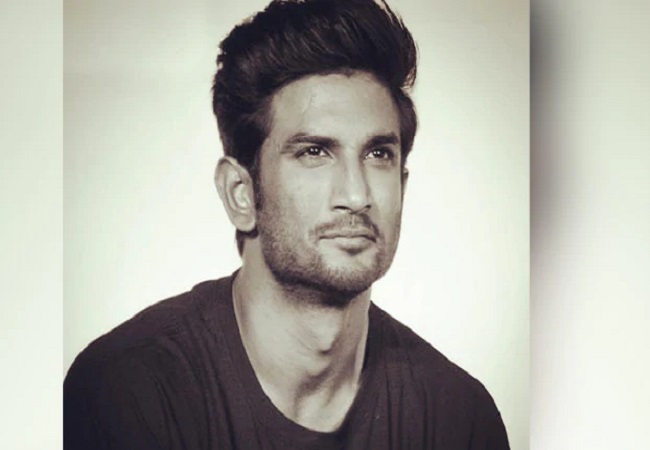 Let us tell you that film actor Sushant Singh Rajput is no longer in this world. On June 14, he was hanged by a fan at his home in Bandra. The entire Bollywood went into shock as this news spread. No one is sure how Sushant Singh Rajput can do suicide. Let me tell you that I worked in hit films like Kai Po Che, MS Dhoni, Kedarnath, Chhichhore.