Kannada actress Mebina Michael dies in road accident, mourning in industry
new Delhi. Kannada TV actress Mebina Michael died in a road accident on Tuesday evening. The 22-year-old actress show, Pyante Hudgir Halli, who won the life, is going to surprise everyone. There has been a wave of mourning in the entire industry.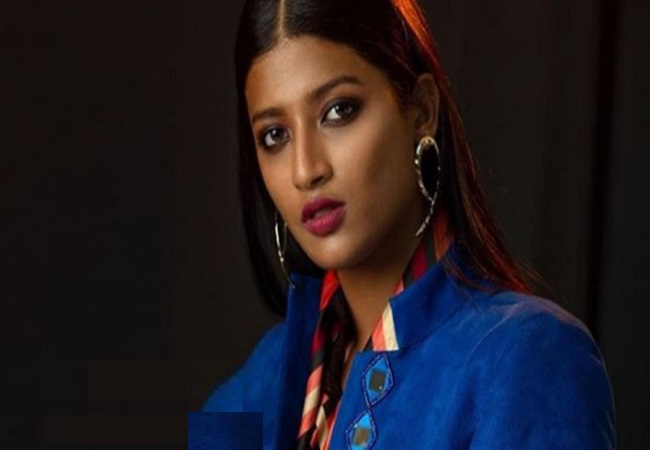 Let me tell you that this accident happened on Tuesday evening when Mebina Michael's car crashed into a tractor. According to reports, the actress was going to her hometown Madikeri, but in the middle of the way, her car fell victim to an accident. His friends are still being treated in the hospital, but Mebina lost this battle of life on Tuesday. His passing at such a young age is surprising everyone.
Shock to hear the sudden demise of one of my favorite contestant and winner of phhl 4 ..mebina, soo young and full of life, can't digest the fact..my prayers for her family to get over the tragedy🙏🙏 pic. twitter.com/KuB0UdsWnz

– Akul Balaji (@AkulBalaji) May 27, 2020
Host Akul Balaji, who has worked with the actress in the show Pyate Hudgir Halli Life, is quite in shock. He tweeted, "My favorite contestant and the winner of Pyante Hudgir Halli Life Season 4 is a big shock. I cannot believe that he is not among us. Give his family the power to fight against it.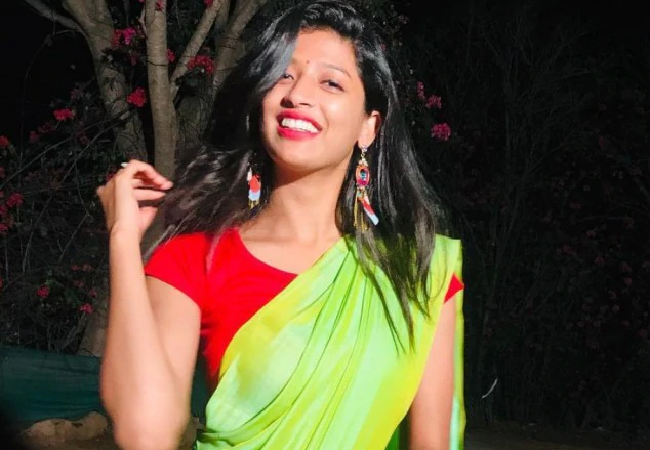 Let me tell you that Mebina gained popularity only through the show Pyante Hudgir Halli Life. The show showed that the contestants had to leave their home and live in a village. They have to leave all the facilities and live the life of the village. After that he got tremendous popularity from this show. But now his departure is nothing short of a shock for the entire industry.