Kangana Ranaut came out in support of PM Modi's Vocal for Local, released a video message saying something like this
new Delhi. Queen Kangana Ranaut of Bollywood is known for her impeccable style. She appealed to people to boycott Chinese made goods some time ago, while now she has come out in support of PM Modi's 'Vocal for Local'.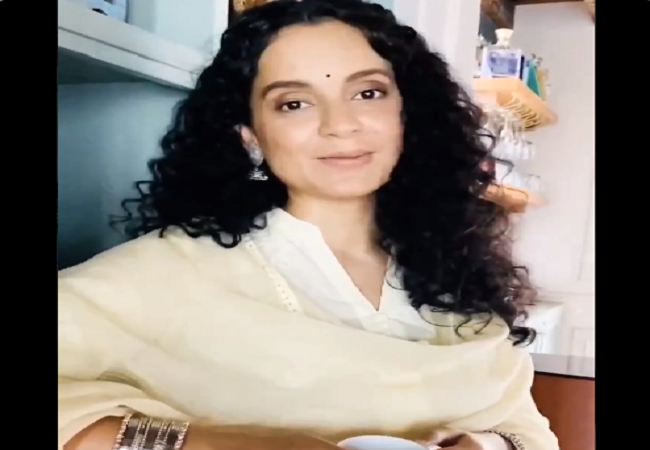 Kangana Ranaut has released a video message making people aware of the 'Vocal for Local' campaign. In which they have asked to download Ease My trip. So that the country's money remains in the country.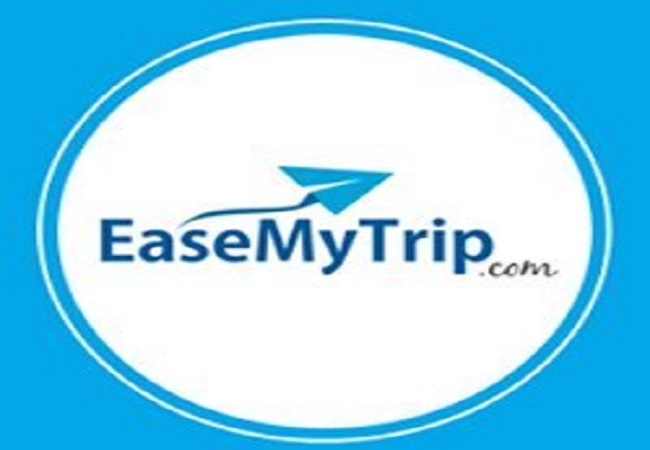 Because all the travel companies have funding from China, then all the money goes to China. In view of this, PM Modi started the 'Vocal for Local' campaign. In which Kangana got involved and he urged people to use the Indian Travel App.
#KanganaRanaut for brand partnership with #Easemytrip & her thoughts on chinese funded vs 100% indian travel portal @ EaseMyTrip # 7LacCroreKaKharcha #VocalForLocal pic.twitter.com/GrWBFyYinp

– Team Kangana Ranaut (@KanganaTeam) July 6, 2020
In the video, he said, "We Indians spend seven lakh crores every year on our trips. But you know that India does not earn all the money, because most of the company is Chinese funded. Ease My trip is the second largest travel portal in India. He further said that Ease My trip is cheaper according to the rest of the company. Along with this, he has appealed to download Ease My trip.