Kangana Ranaut arrives in Manali from Mumbai to stay home for 10 days
new Delhi. Film actress Kangana Ranaut is in a lot of discussion these days about her confrontation with the Shiv Sena. After BMC's bulldozer is running at her office, she is continuously attacking the Shiv Sena. In such a situation, Kangana Ranaut has now returned to Manali after spending 5 days in Mumbai. Where they have to be home quarantined for 10 days.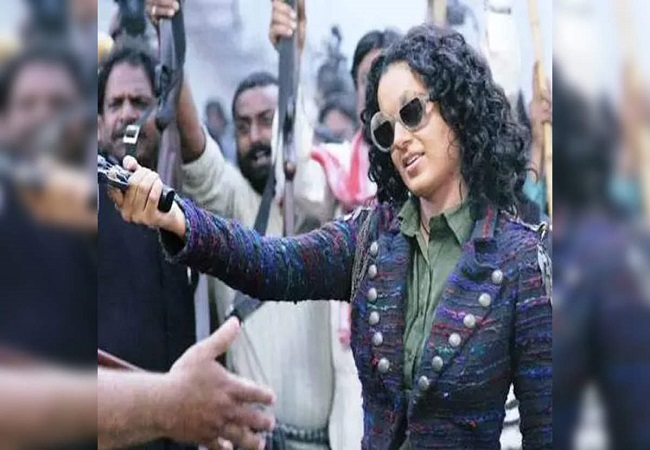 When Kangana arrives in Manali, the local health department will quarantine Kangana for ten days under the Kovid-19 protocol. Significantly, Kangana's Kovid-19 test will be done again, so that any risk of virus can be avoided. It is being said that Kangna's Kovid-19 sample will be taken after seven days to ascertain if there are any symptoms in it.
On her return from Mumbai, Kangana Ranaut first reached Kullu via road from Chandigarh Airport, where her sister Rangoli is home. Kangna returned to her home in Manali after staying here for some time. Kangana has been provided security by the Himachal Pradesh government, which will continue.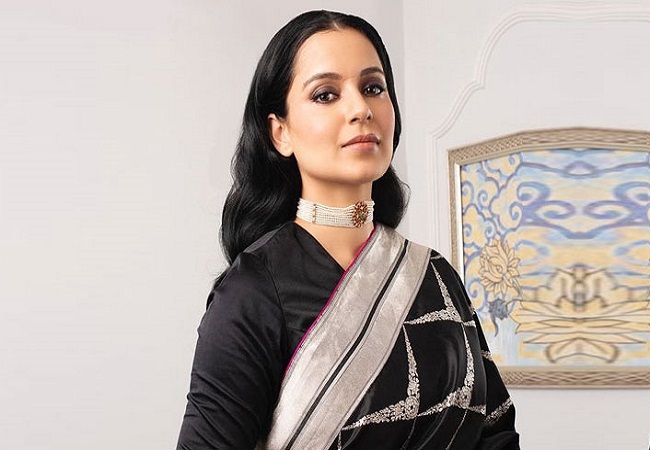 Regarding Kangana, Himachal Pradesh Chief Minister Jairam Thakur said that he welcomes Kangana when he returns. Kangana be safe for your family and keep doing your work. CM also said that due to whatever incidents happened in the past, people have suffered greatly in the state.
Here the quarrel between Kangana and Shiv Sena is not over yet, but is getting faster. Let me tell you that Kangana Ranaut is taking charge from Twitter, where she is getting support of a lot of people. Kangana has now targeted Maharashtra Chief Minister Uddhav Thackeray (CM Uddhav Thackeray) and his son Aditya Thackeray (Aditya Thackeray) via Twitter. Kangana Ranaut claimed that Uddhav Thackeray's core problem is that I have exposed the mafia of the film mafia, actor Sushant Singh Rajput, and the drug racket.
Basic problem of Maharashtra CM is why I exposed movie mafia, murderers of SSR and its drug racket, who his beloved son Aaditya Thakeray hangs out with, this is my big crime so now they want to fix me, ok try let's see who fixes who !!! https://t.co/KzfVPfx5s8

– Kangana Ranaut (@KanganaTeam) September 14, 2020
Kangana tweeted, accusing Chief Minister Uddhav Thackeray of saving his son, the basic problem of Maharashtra Chief Minister is that I exposed the killers of the film Mafia, SSR (Sushant Singh Rajput), and his drug racket, with whom his beloved Son Aditya Thackeray used to hangout. This is my big crime, so now they want to fix me. Okay, let's see who fixes whom.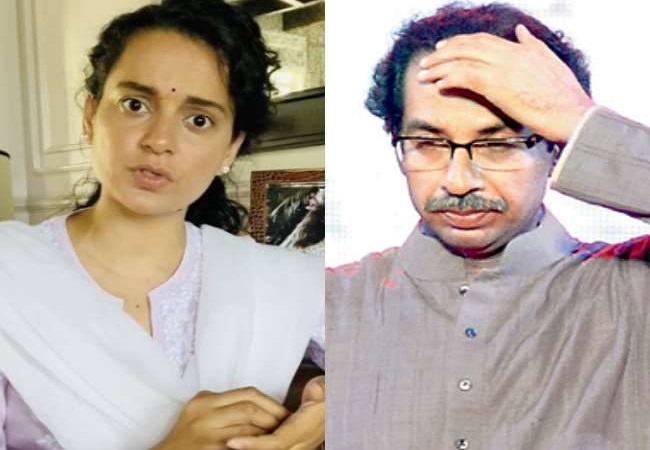 After reaching Chandigarh, Kangana wrote about her safety that, before this, Kangana tweeted on Monday, 'My security name has remained only as soon as I get into Chandigarh, people are congratulating me happily, I feel this time Survived, there was a day when the coolness of the mother's face felt in Mumbai, today is the day when millions are saved, the Shiv Sena has spoken to the terrorist administration in Mumbai as soon as the Sonia Army.