Disha Patani became the new face of the famous watch brand
new Delhi. Fossil has announced actress Disha Patani as its new celebrity brand ambassador in India. Disha's unique style is very popular among her fans, especially the youth and the new range watches of Fossil are also youth-centric. The brand said on Friday, youth icon Disha Patani has successfully inspired her fans with her fashion sense, which is Creative, Fresh and Modern, and her reality.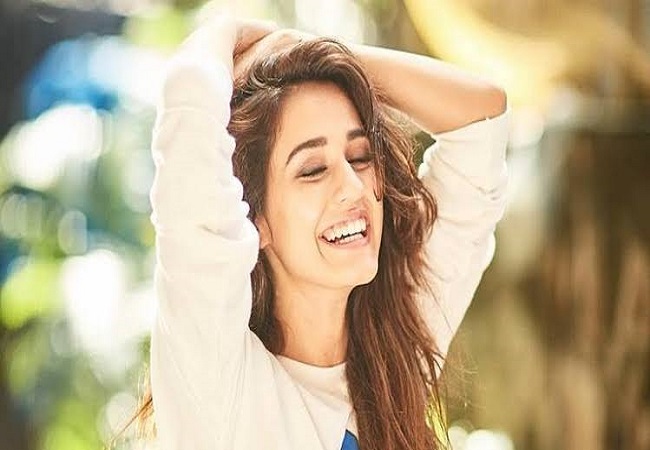 Johnson Varghese, managing director of Fossil Group in India, said, "Fossil has been happy to collaborate with Disha Patani, who truly represents young India. Her passion and confidence is superb, her sense of style is also superb and she fits in with Fossil's natural optimism and reality. "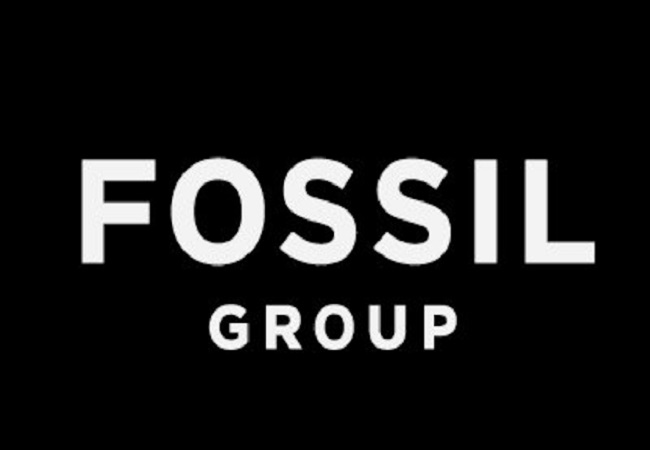 Reacting to her association, Disha says, "I am thrilled to be associated with Fossil, a brand that offers beautifully crafted watches with improved and innovative designs." Speaking of effortless style, celebrating privacy and exclusivity itself tells everything about Fossil and my style. "

Spring Summer Collection's much-awaited watches at this year's campaign will include new platforms for Traditional and Automatic Watches, Hybrid HR Smartwatches and Gen5 Smartwatches.