Direction never met, nor talked about in life: Suraj Pancholi
new Delhi. Actor Suraj Pancholi has denied reports that late actor Sushant Singh Rajput has been associated with former manager Disha Salian. Suraj has claimed in a social media post that he has never met and never talked to Disha in life.

On Instagram, Sooraj criticized media reports linking her to Disha and even a picture went viral showing the girl posing with Suraj. Suraj then vehemently denied it. Suraj clarified that the girl seen in the picture is not direction, but his friend Anushree Gaur. He shared a snapshot of such an inaccurate report with the actual photo.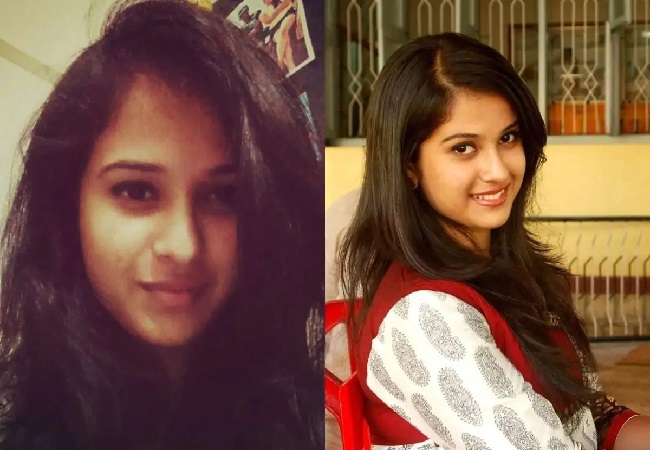 He wrote with the post, "Is this the media we should trust? The girl in this photo taken in 2016 is not 'Disha Salian' but my friend Anushree Gaur who does not live in India. " Suraj said that brainwashing of people should be stopped and they (Suraj) should not be dragged into this matter. The actor further added, "I have said it before and once again I am saying that I have neither met or ever spoken to Disha."