Communication Multimedia and Film organized by Graffiti
new Delhi. Due to Corona, almost all the businesses all over the world have come to a standstill. In India too, its effect is seen, all the work is stopped. The activities of the second largest film industry in the world have also stopped. Shooting of movies and TV serials is all closed. In such a situation, IsoFest is being organized by the film Graffiti and Communication.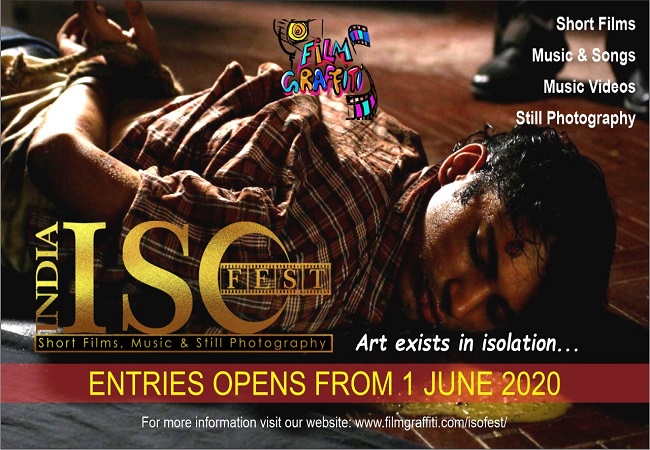 For those who are positive thinking, Film Graffiti has set up a unique platform where imaginative film makers, still photographers, music video directors, musicians and singers from all over the world will showcase their art on one stage.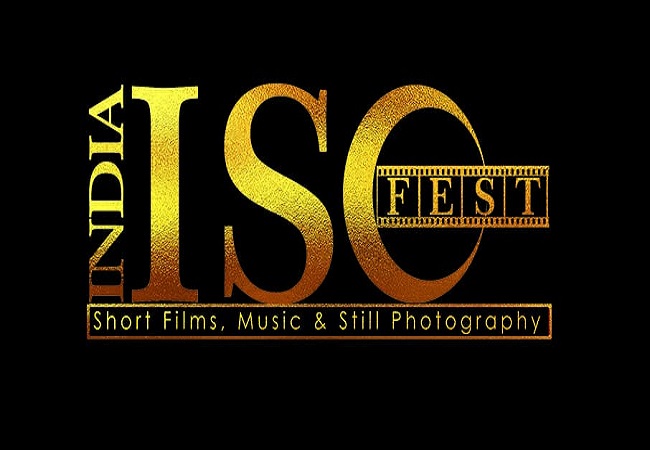 The specialty of IsoFest is that whatever work will be presented in it will be of this Isolation period. At IsoFest you can send your creations in the category Short Films, Original Music, Songs, Instrumental Music, Music Videos, Promos / Teasers, Still Photography. They can be in any Indian language, Hindi, English and international language. It also has separate categories for animation films, films made by children up to 14 years of age, and comedy films. The film Graffiti will also collaborate with the winners of this competition to work in the future.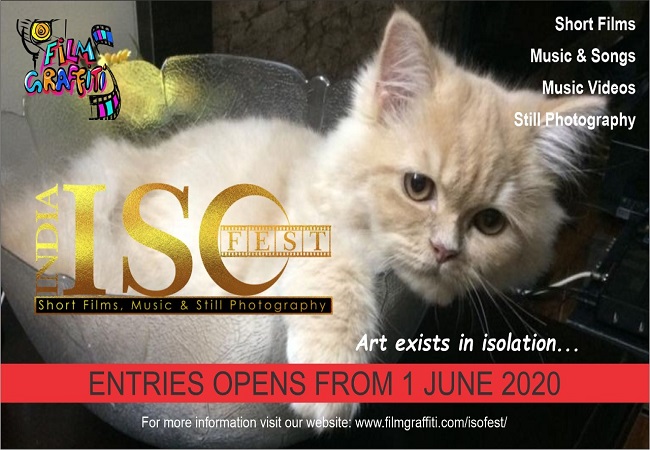 Explain that the winners of this competition will be given cash prizes and their work will be passed on to the audience through various media. In this ceremony, selected works will be shown to people all over the world through digital medium in many national and international forums. Films of this festival will be screened in Haryana in the first week of November. Let us know that entry has started in the competition. People can make their entry by 31 July. Apart from this, for more information, you can visit www.filmgraffiti.com/isofest on this website.