Calling Sushant's father a liar, Swara Bhaskar said such a big thing …., Swara Bhaskar said that Sushant's father was a liar.
new Delhi. Three major investigating agencies of the country are investigating the case in the suspected death of Sushant Singh Rajput, the late Bollywood actor. Institutions like CBI, ED and NCB are investigating. Sushant's girlfriend Riya Chakraborty and his brother Shouvik are still lodged in jail as the main accused in this case by Sushant's father. Apart from this, NCB has interrogated stars like Shraddha Kapoor, Deepika Padukone and Sara Ali Khan when the names surfaced in Drugs Angle.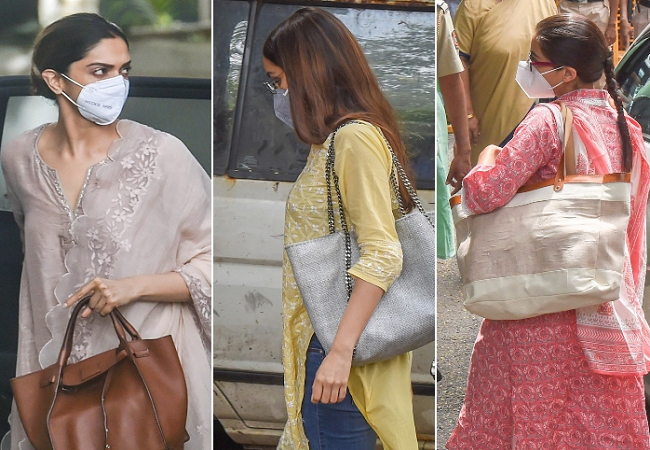 In such a situation, Bollywood actress Swara Bhaskar has once again given her comment on the matter. She is constantly giving her views on the Sushant case. In such a situation, he has made Sushant's father a liar by commenting on this matter.
This is not the first tweet by Swara Bhaskar about Sushant Singh Rajput's case, but she has also made many types of comments before that. Swara Bhaskar had earlier also commented in a magazine supporting Bollywood actress Riya Chakraborty.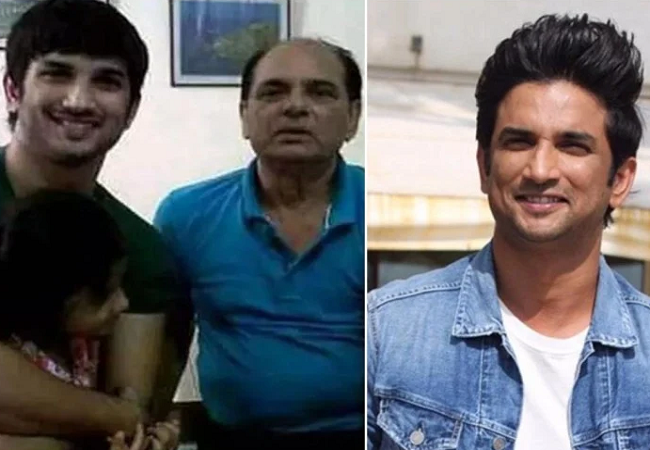 Sushant's family is telling lies
Swara says that people started calling him Murderer without finding Riya Chakraborty guilty, while there is no evidence that Sushant was killed. Apart from this, Swara Bhaskar, regarding the father of late actor Sushant, believes that so far such evidence has come out which proves that only the family of Sushant is lying.