Actress Neena Gupta's support for PM Modi's 'Vocal for Local'
Mumbai. Senior actress Neena Gupta has come out with a new video to promote Prime Minister Narendra Modi's Vocal Four Local. Nina, who is currently spending her time in Mukteshwar, has shared the video on Instagram.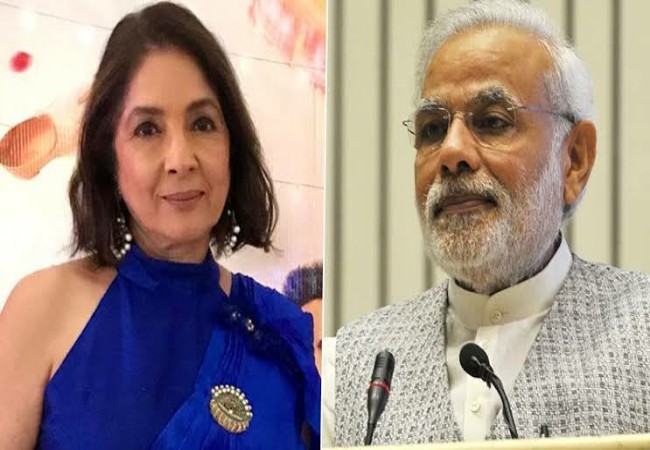 In the clip she is saying, "Local, I started this local from last 15-20 days. There are ladies here in a village in Mukteshwar, who do not have any work at this time as there are no tourists. I made them these sweaters. "
Nina, the mother of famous fashion designer Masaba Gupta, showed two sweaters in green and orange in the video. There was also a pair of socks, all of which cost him only Rs 1000.
He said, "I can understand that at this time, there is not going to be any tourist season this year, so nobody is going to earn here."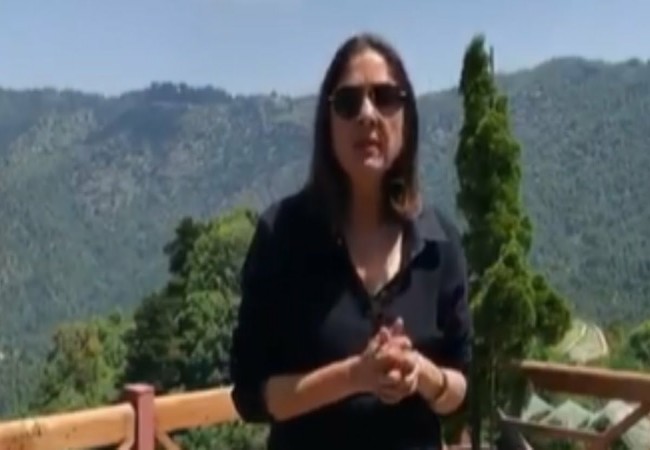 He added, "So that's why I have just given a sweater to my husband to weave them and the handmade thing is something else. So let's be local. "