Actress Kunal Kamra gets expensive due to Kangana Ranaut, actress gave such a befitting reply
new Delhi. Comedian Kunal Kamra often remains in the spotlight for his tweet. This time Kunal Kamra got tweeting against actress Kangana Ranaut. Actually, Kunal Kamra compared Kangana Ranaut to Sadhguru. After which, now the fight between the two has started on Twitter. Kangana had earlier termed showbiz as poisonous through one of her posts on social media. Kangana said, the entertainment world is something where people get easily swayed. People believe in another power, people create their own small world. A firm spiritual foundation is needed to avoid this temptation.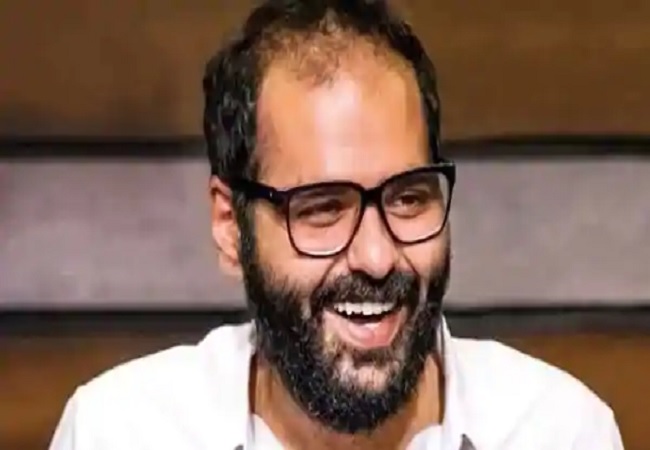 After which Kangana Ranaut tweeted to Kunal Kamra, these few foolish people are desperate to give credit of my struggle, intellect, spiritual depth, courage, success and achievements to a powerful person. How much it is hurting their weak ego to accept that I have succeeded on my own and am living life on my own terms.
These fools are desperate to credit my struggles, intellect, spiritual depth, guts, success and achievements to some powerful man, how it hurts their fragile egos and cotton balls to admit that I am my own person, leading my life on my own terms. DEAL WITH IT 🙂 https://t.co/gSz5ftXZoc

– Kangana Ranaut (@KanganaTeam) September 16, 2020
But this dispute did not end here. Kunal Kamra lashed out at Kangana, saying that there are many hurts in life besides loving BJP. Kangana was further infuriated by Kunal's tweet.
New definition of revolutionary –

1) Call Karan Johar an idiot

2) Selectively attack the government of a single state

3) Consume Jagga ka Hagga for spiritual depth

4) Join the "casteless" upper-caste casteist tribe

Aur bhi dukh hai zamane main BJP ki mohabbat ke siva… https://t.co/hLIBD0Z2PF

– Kunal Kamra (@ kunalkamra88) September 16, 2020